Family run business message
Designed & Manufactured Message
general delivery message
How Shelf Ladders Can Transform Your Storage Options
How Shelf Ladders Can

Transform your storage options
It's common for warehouses, offices and libraries to have a lot of vertical storage space, but access issues mean these areas are not always used effectively. In this post, we're going to look at why shelf ladders are the solution you need to maximise your storage options and make files, boxes, products and books more easily accessible.
The difficulties presented by high cupboards, ledges and shelves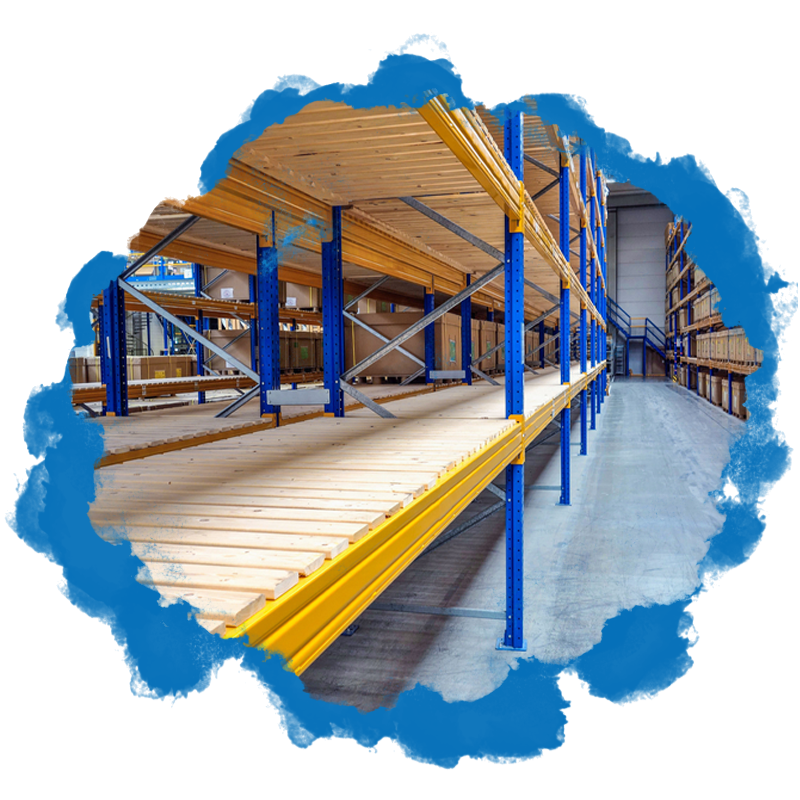 Warehouses, in particular, are popular storage facilities for many businesses, but that doesn't mean the space available is always used to maximum effect. High racks, shelves and ledges are often too difficult to reach, especially if businesses don't have the budget for forklifts and cherry pickers. The same goes for libraries and offices too. Often, storage space which is too high or unsafe to access is used as a dumping ground for old files, books and folders which are no longer required - even worse, sometimes it's not used at all! If you're rapidly running out of room in filing cabinets and shelves which are at normal height, then there has never been a better time to consider shelf ladders.
How can shelf ladders help?
Shelf ladders are the perfect solution to accessing unreachable space whenever you need to. Their stylish design, offered in timber and aluminium here at Ramsay Ladders, fit seamlessly into your existing space and can be used as often as you like without hassle. Before purchasing one, you need to consider the height you need to reach and whether you'll be leaning it against a structure with adequate support. Equally, the floor space should be level, and you must meet the minimum clearance space surrounding it to ensure the ladder adheres to safety requirements.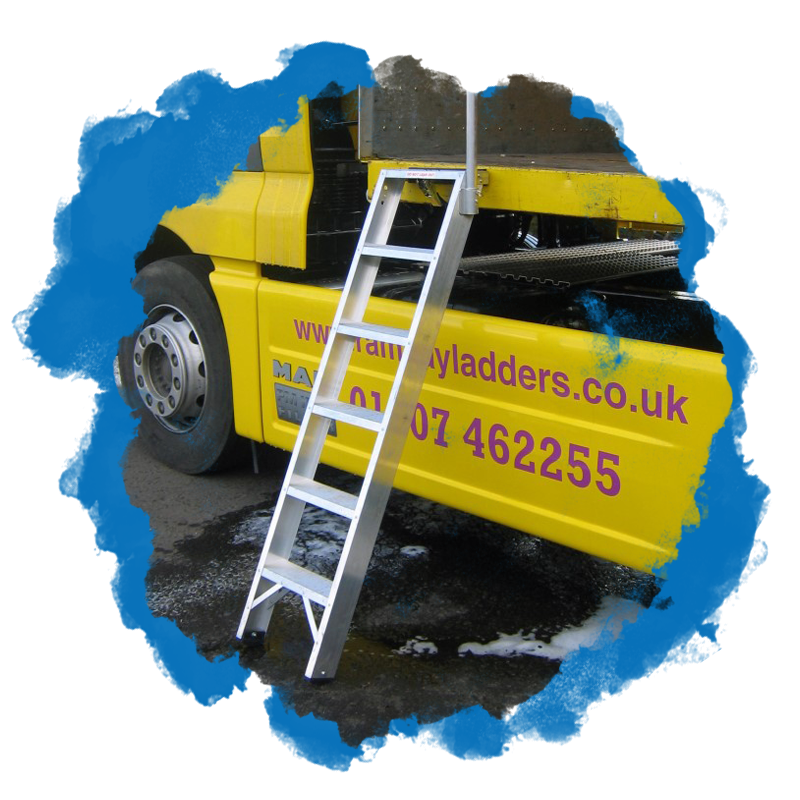 Here are a few spaces shelf ladders can help you access:
Shelving Racks

At Ramsay Ladders, our range of aluminium ladders come with custom handrails, hooks and locating bars, making them perfect for warehouses and offices with shelving racks. When using shelf ladders in an industrial workplace, you want to ensure safety comes first, so buying a quality product with extra strength is essential. After all, increasing your storage space will decrease the number of obstacles on the shop floor. A well-organised space will also improve productivity as stock and inventory items can be moved, stored and found easily.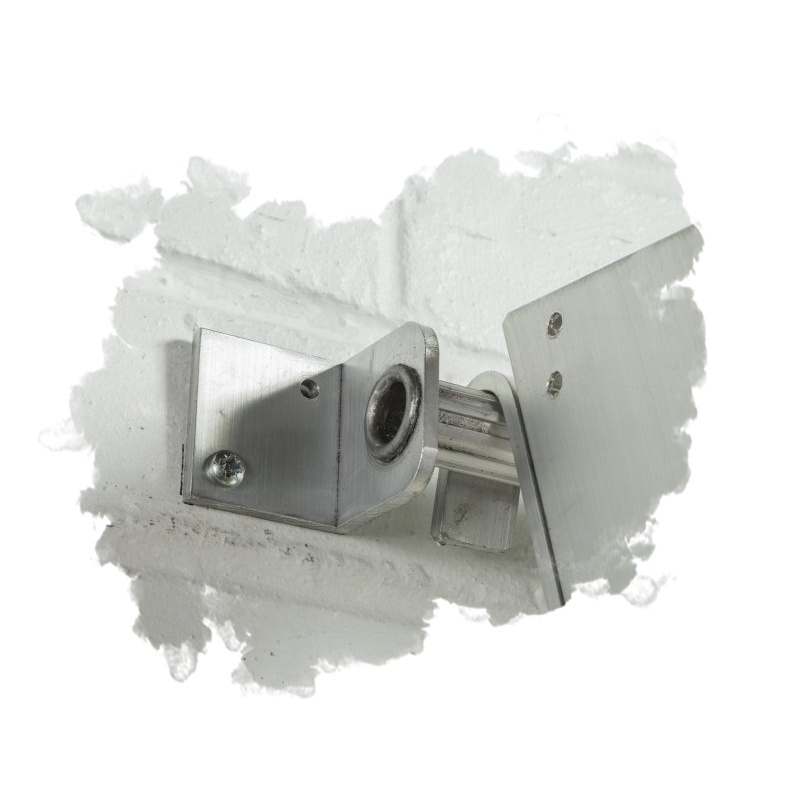 Cupboard Space

Remember that file you shoved on the top shelf of your office cupboard? Or the stationery you ordered two years ago, only to be resigned to the back of a cupboard and forgotten about? With shelf ladders, you'll no longer mislay items or need to climb on chairs or tables to reach them. Access ladders are a safe solution to your office's storage problems, making them a convenient addition to your workplace.
Ledges and Shelves in Libraries

Although new ways have emerged over time to display and store books, many libraries still make use of high shelving units, ledges and bookcases. There are also many other factors to consider, including ensuring books aren't exposed to sunlight, they're displayed away from vents and radiators, and that books are kept upright and not leaning or laid flat. With thousands of books to arrange and sort, it will come as no surprise that many libraries have to make use of every available space, making access to them vital. With regular dusting and housekeeping required as well, the best solution for accessing hard-to-reach areas is shelf ladders. Staff can find, arrange and clean books safely using shelf ladders, and they will be able to use all the space available to them to store books away from sunlight and radiators.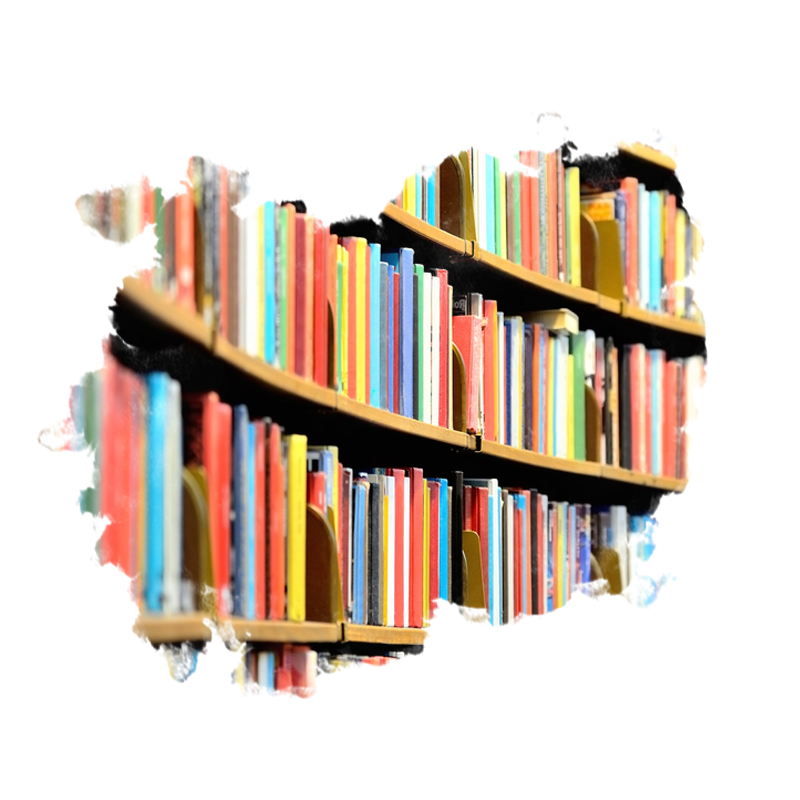 Trusted Quality with Ramsay Ladders
Ensure you choose the highest quality shelf ladder for your storage solutions with Ramsay Ladders. Manufactured in the UK, the 85mm deep tread on our ladders offers steady footing for prolonged periods of use. Our access ladders are ideal for professional, non-professional as well as domestic use, helping you transform your storage options wherever you are. We offer a broad range of lengths and widths to suit your space, from warehouses to libraries.
‍
Get in touch with our friendly team today via our website for more information.