Family run business message
Designed & Manufactured Message
general delivery message
How To Clean Your Gutters Safely Using Ladders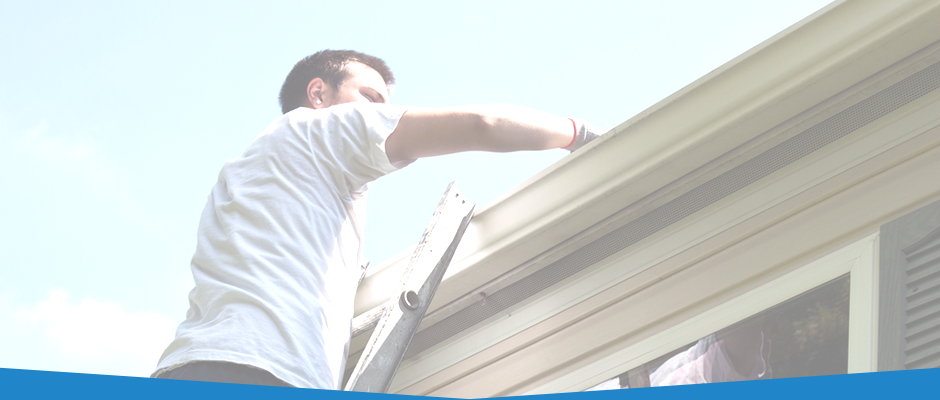 How to clean your gutters safely using ladders
Cleaning your gutters can be a difficult and dangerous job. It is, however, essential if you want to ensure your roof and walls stay free from water damage.

To help you clean your gutters safely and select the right ladder size, we've put together a handy guide.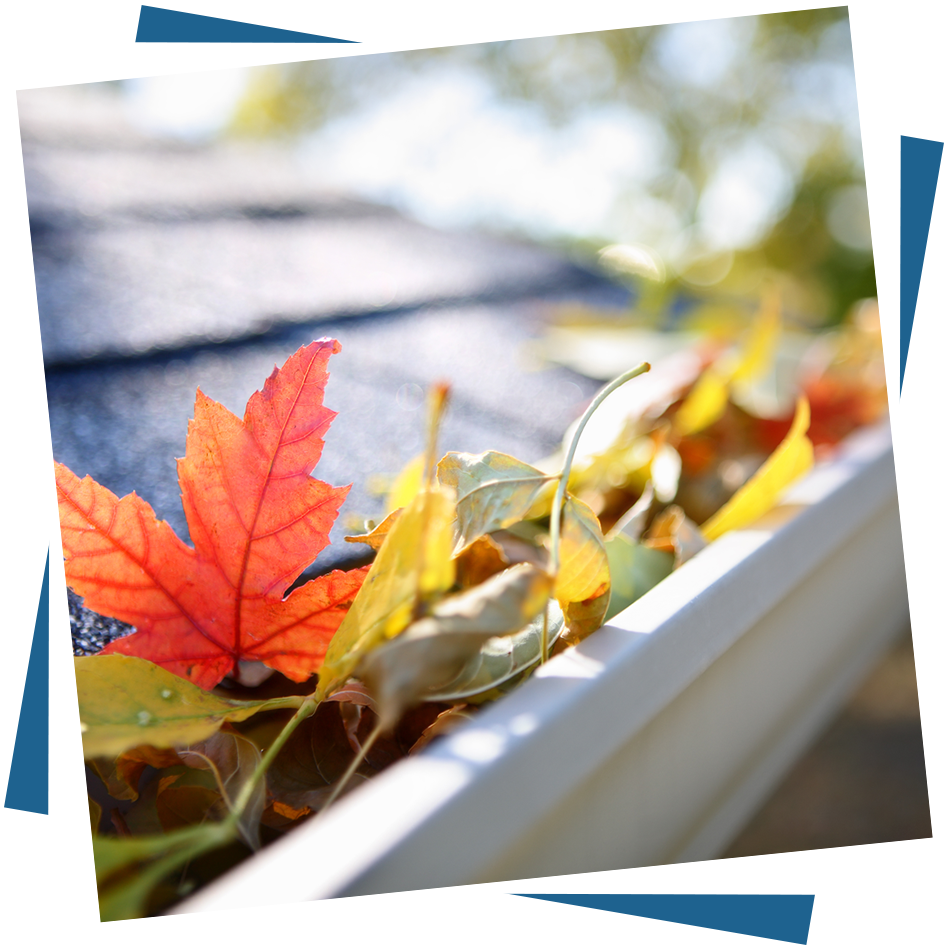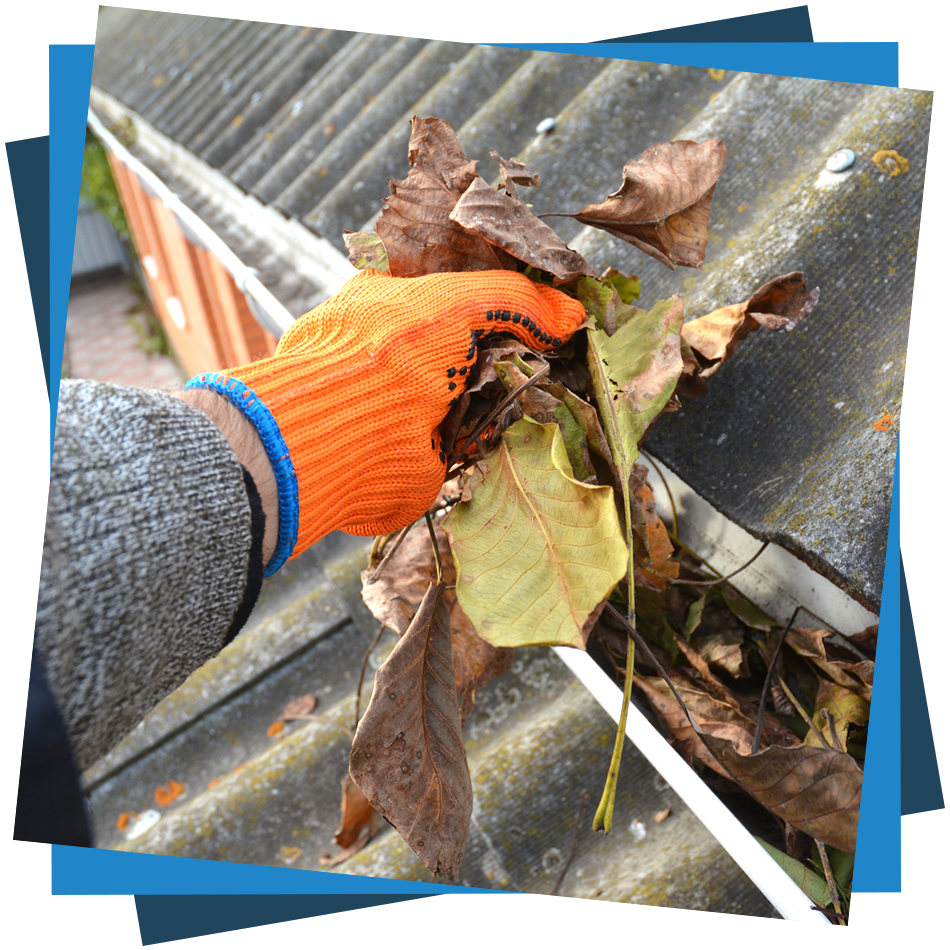 Before you start
Before cleaning your gutters, it's important to take appropriate safety measures.

It's a good idea to seek out some plastic waterproof gloves; these will protect your hands from anything sharp or rough that may be in your gutters.

Selecting the best ladder
One of the most important tasks is making sure you have a suitable ladder for cleaning your gutters.

Step ladders may be suitable if you are working on a single storey building. It's more likely, however, that you will have to use extension ladders or a combination ladder so you can reach the gutter.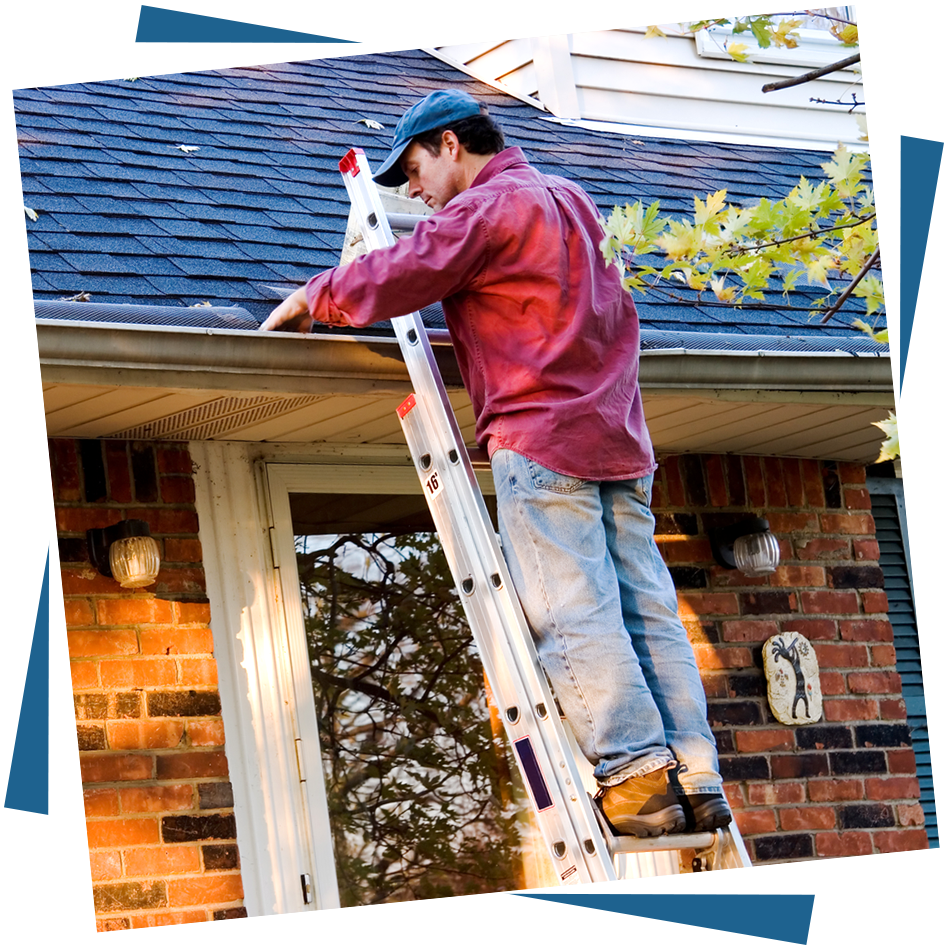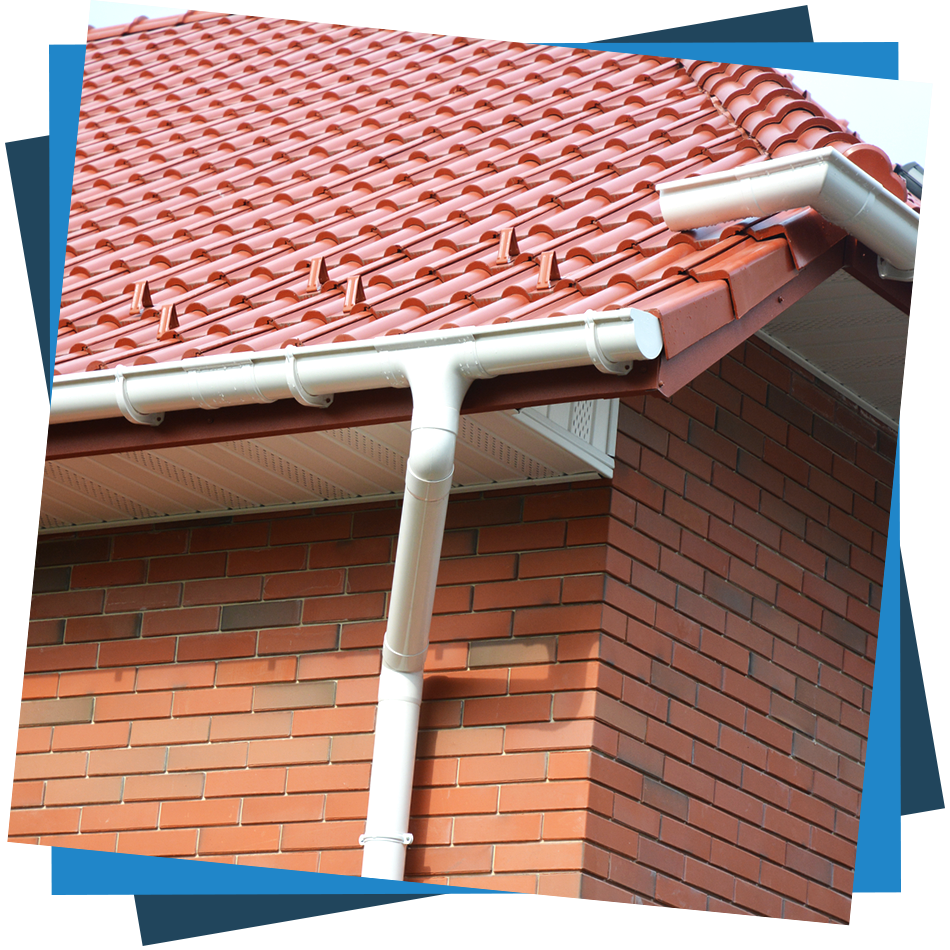 Measuring the height of the gutter
A rough estimate which you can apply to a single storey house is 3.3m. From the ground to the gutter on a two-storey house is about 5.7m. To make sure you remain safe, you'll have to choose a ladder that has a working height which matches the height of your gutter. You could clean the gutters of a single storey building with a 10 or 12 tread step ladder. Alternatively, you could use a double extension ladder, provided it has an extended height of at least 3.95m. It's recommended that you use a ladder with an extended height of 8m when tackling two-storey properties. Measuring the property can be done by taking the measurements of a brick and mortar strip before counting the number of bricks to the guttering.

Do you need a Ladder standoff?
Quite often you'll find that plastic gutters are built really close to the roof tiles. That can cause difficulties when it comes to clearing out the debris in the guttering. If this is the case with your roof, you may want to consider using a gutter ladder standof or a ladder stay.

This provides you with an easier working position, without putting pressure on the gutter. It will also make your ladder more stable.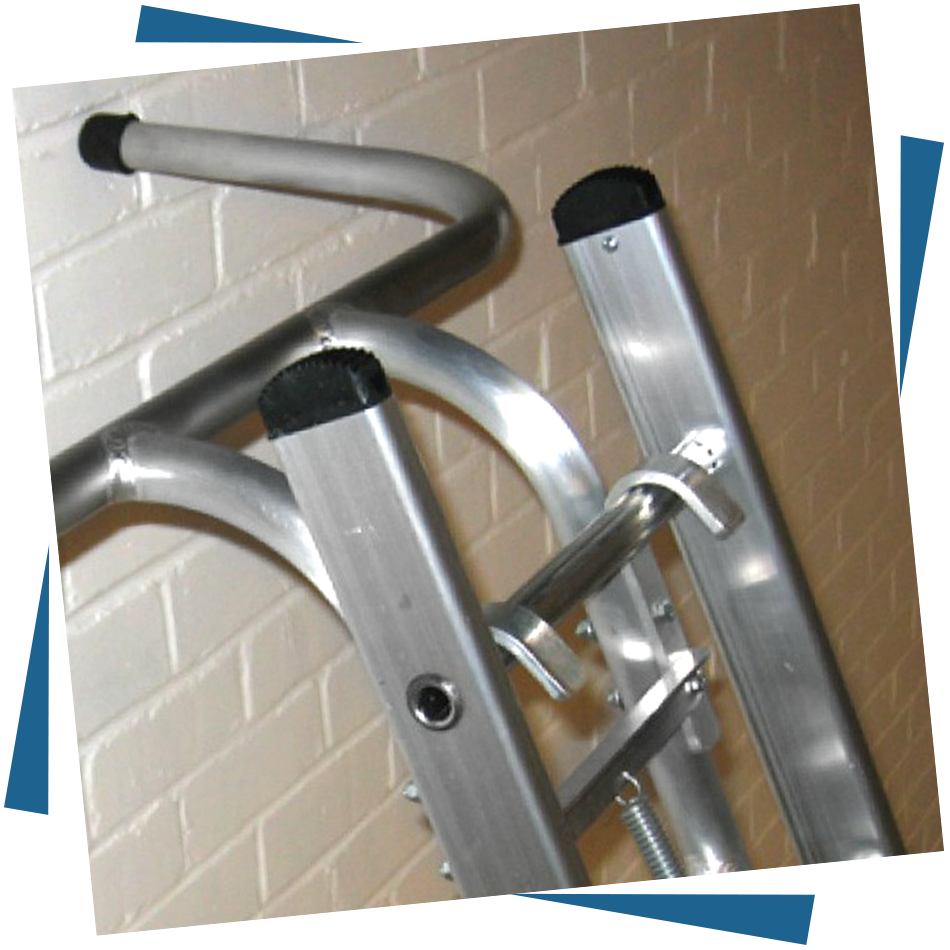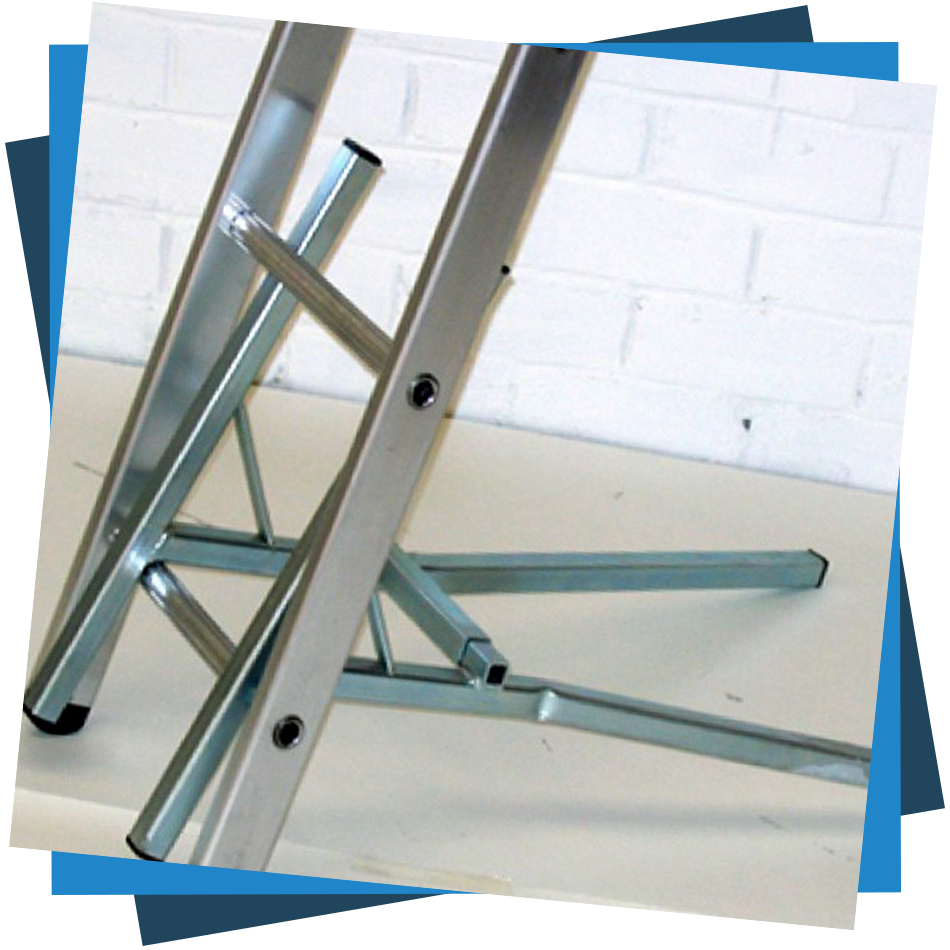 Using ladder stabilisers
If you're cleaning guttering with extension ladders, then it's absolutely vital that you stand your ladder on ground that's both firm and flat. Often combination ladders come with a ladder levelling bar for added security, but sometimes extension ladders won't. In these instances, it's best to use a ladder stabiliser. A good ladder stabiliser will allow you to place your ladder on pretty much any outdoor surface from gravel and wood, to paving stones and beyond.
Read more about extension ladder safety tips

Tips for using ladders
When cleaning your gutters, you should make sure your ladder is set up at the correct angle. Look out for the safety mark on the side of the ladder, as this indicates the best angle to use.

You should also be looking to move your ladder along the guttering as you clear it. Over-reaching on a ladder is dangerous and is one of the most common causes of falls. It's always best to take the time required to move the ladder and to take regular breaks.

If you require any further advice on the type of ladder you require for your job, please don't hesitate to contact our friendly team on 01307 462 255
Shop Ramsay Ladders